Repatriation services company
In our company,  Repatrispain,  we are dedicated to the repatriation services, providing comprehensive care before, during and after death.
Our company has a presence throughout the world and we are highly qualified in the comprehensive management of funeral services as well as repatriation services for the deceased at an international level, being able to travel to any country.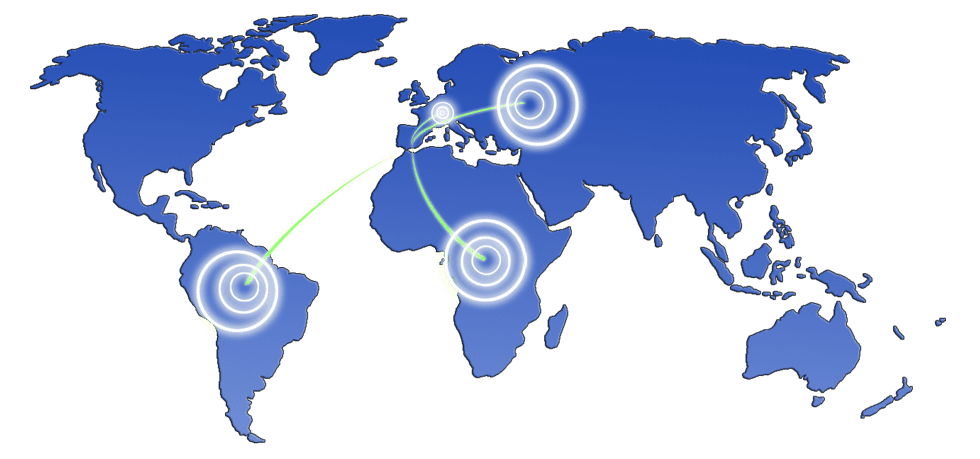 We work for insurance companies, assistance companies, families, government bodies, consulates and funeral companies that need our specialized support and, above all, our experience.
Our specialization allows us to coordinate international funeral and repatriation services with guarantees of agility and professionalism, taking care of the entire process and offering families all the attention they need in these difficult times.
National and international repatriation services
To professionally attend funeral services in Spain and repatriations to other countries, we make use of an extensive national and international funeral network, made up of professionals with extensive experience in the sector and who are highly trusted.
Our national and international partners work under our same work protocol, as well as under demanding quality standards in any service we provide.
We serve your needs without limits and we will always be at your disposal 24 hours a day, 365 days a year.
We cooperate with funeral agencies, cargo agencies, airlines, local suppliers and authorities so that, in this way, we can quickly offer high-quality economic repatriations with personalized attention from our team.
We offer our knowledge and experience in repatriation services all over the world. It is a natural feeling for all of us that we want to bring back a close family member, colleague or friend, to their homeland, without worrying about how far away they are because a company like ours takes care of everything to be able to bring them back.  Without the family having to worry about anything other than saying goodbye to that loved one in privacy.
Funeral transfer from abroad
In the event that a loved one dies far from their country of origin or residence, it is normal to not know what procedure or what steps should be followed so that the body of the deceased rests in the place that the family wishes.
At RepatriSpain, a company with more than 70 years of experience in the sector, we will take care of everything you need so that you and your loved ones can say goodbye to that special person, providing them with the support and attention they need at any time.
The first thing to do to be able to transfer the deceased both nationally and internationally, is to contact the authorities in order to report and register the death. For the transfer from one country to another, it is advisable to inform the embassy since it could speed up the process later.
We will have to have all the necessary certificates and documentation such as the death certificate, the passport of the deceased and the permit to be able to transfer the body, since normally, it is transferred by plane.
As the death occurred in another country, the documents provided to us before the transport may be in another language. If so, they must be translated.
Subsequently, the coroner will decide if it is necessary to open an investigation or autopsy so that the body can finally be released for burial or cremation.
Cost of a funeral transfer from another country
The cost involved in the funeral transfer of a body from another country will depend on several factors such as the type of funeral vehicle, the distance, or the coffin model, among many others. However, the vast majority of funeral insurance already includes repatriation among its clauses.
It is important to feel the support of family and friends at this time, but it is also necessary to have a company that takes care of all the paperwork and procedures for you without you having to worry in these delicate moments.
If you need more information, contact us through our contact telephone number 689 125 741 or through our WhatsApp service so that we can answer you as soon as possible.
MANAGEMENT, CERTIFICATES AND PROCEDURES WITH PROFESSIONALISM.